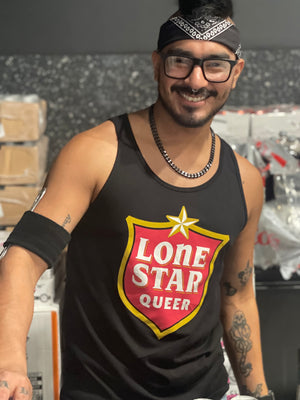 About Us
Austin, Texas based Queer Apparel,
Own the word! Live Your Truth!
Keeping Texas Queer AF since 2018.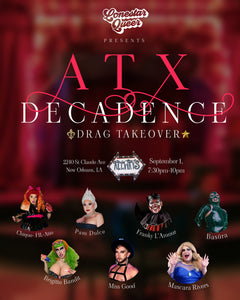 DECADENCE ATX DRAG TAKE-OVER
Join us for this all-out dragged-out ATX style takeover, during New Orleans's most notorious, lavish, and over the top indulgent weekend.  Southern Decadence will never be the same after these TX Queers take over. 
SNATCH YOUR TICKETS EARLY, and get packing QUEEN! 
GET YOUR TICKETS!